​​​
At E&D Remodeling and Snow Plowing INC, we're proud of the more than 15,000 home remodeling projects we've completed in Illinois since 2001 -- countless kitchen, bath, room remodels and room additions that add value and function to everyday living spaces... window and door replacements that improve aesthetics and energy efficiency... cabinet refacing jobs that bring new vitality to outdated cabinets... and more.​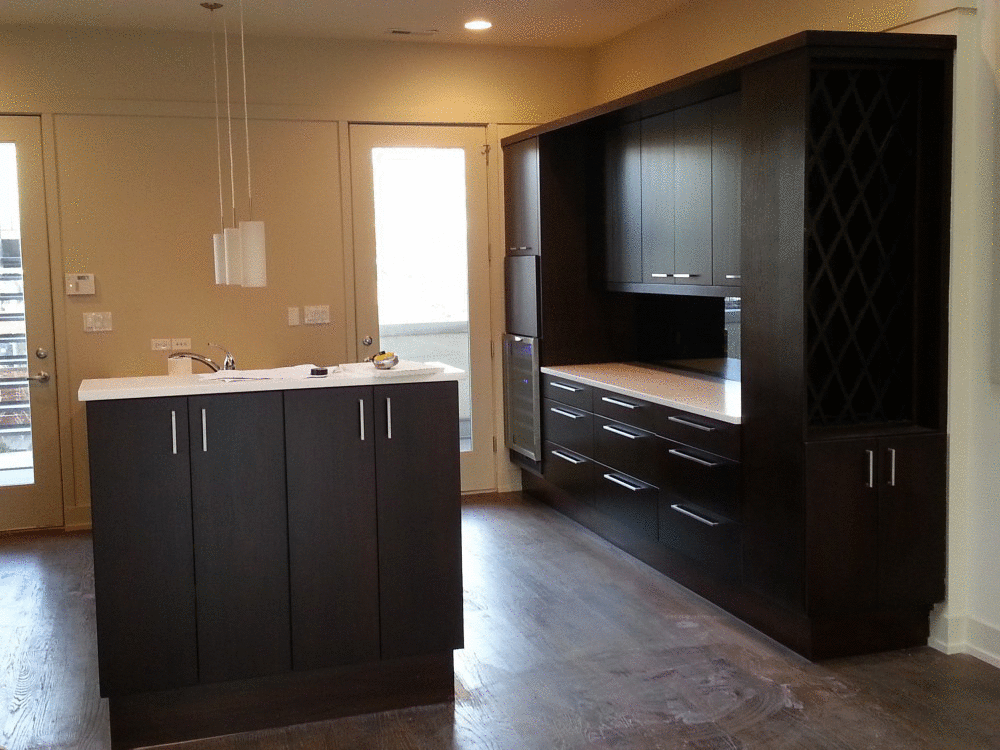 ​If you are planning of kitchen remodeling, you might be looking for a fashionable remodeling design. A nicely planned kitchen remodel will not only improve the beauty, design and feel of the cooking area but may even boost the worth of your house.
​A newly remodeled bathroom can add beauty and value to your home. These bathrooms feature ceramic wall tile with decorative inlays, porcelain floor tile, glass shower doors and quality plumbing fixtures.​
A solid wood bathroom vanity with a granite counter-top and integral sink adds a touch of class to any home.
Your basement could be the source of a wonderful new living space. The hard work is already done, as your basement already has walls, a foundation and a ceiling, so finishing it can cost much less than an addition. You may even have some windows already in place. There are so many basement designs to choose from.
A fresh coat of paint can create a comfortable and lively home environment where others like to relax. With the help of our expert.E&D remodeling and Snow Plowing INC is committed to helping you find that perfect color for your home.
​Getting a new siding can change the appearance of your house. If you have a well-maintained house and planning to sell it in the long run, the appearance will enable you to demand and expect a higher price for its reselling value. It is an advantage to both your buyer and you as the seller. The look of from an inside view is not really important. What really matters is the appearance of the property from the outside. That's the reason why it is necessary to do a proper selection when it comes to choosing your house siding. Making sure that your house siding is impressive to look will give you the guarantee of a higher market value.​
Replacement windows can add a great degree of comfort to your home. Lower conduction means warmer windows, lower convection means less drafts, and lower radiant heat transfer gives us benefit from the sun during all seasons.